God Is Good Ministries
Saturday, March 25, 2017
God is Good All the Time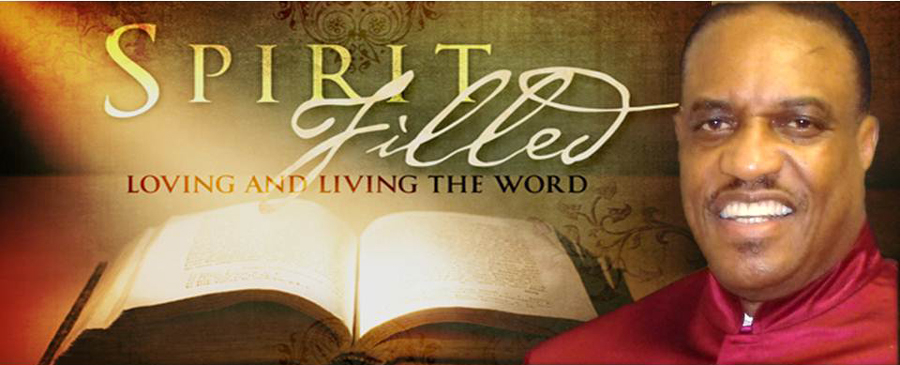 God Is Good Ministries

Thank you for your continued support and prayers for God Is Good Ministries. I realize there are so many different places to purchase Christian materials, but each time you request an item from our online store, you are directly helping continue our ministry efforts. For this I am grateful.

While visiting our store you might have a need for other tapes, CDs, manuscripts, books or other Christian

materials

that you are unable to locate, please call us at (901) 452-7265 or 1-800-375-4007.

To support Dr. Frank E. Ray and God Is Good Ministries, you can click on these items(s):

Partnering

, and

Love gift

.




May God Continue to Add Blessings Daily.
Dr. Frank E. Ray, Sr.

---

| | | | |
| --- | --- | --- | --- |
| | | | |

Most Requested Sermon Selling Over 25,000 Copies

1) He's Callin Me

2) I Know The Lord Will Make Way

3) Moving Feat. Bishop Neil Roberson

4) Sermon: What Do I Do Next Part I

5) Sermon: What Do I Do Next

Part II

Add to Cart Description:

Once you have clicked on a store item, the add to cart option allows you to purchase a product.

It will be placed in your shopping cart and can be removed later if you change your mind.

Refund Policy:
If items purchased from our online bookstore are damaged, please return item to God Is Good Ministries
2237 South Parkway East Suite 152, Memphis, Tennessee 38114 for a full refund or exchange.