God Is Good Ministries
Wednesday, May 23, 2018
God is Good All the Time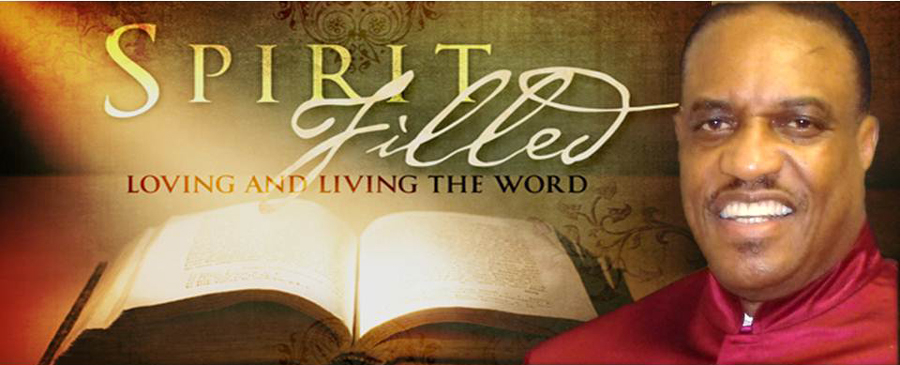 Partnering with Pastor

If you feel that your life has been enhanced because of Frank Ray Ministries and want to share in our vision to touch the nations, one life at a time with the gospel, we invite you to partner with us. Your giving will help us broadcast the life-changing gospel more extensively in America, and around the world. The gospel of Jesus Christ brings life, hope, joy and peace, and you can help make this possible by becoming a

PARTNER

today.

The Lord also expects each of us to do something to keep the work of His ministry going. Part of that commitment is in giving. I would like for you to pray and ask the Lord for inspiration and guidance of what you should contribute to bless Frank Ray Ministries.

How Can I Make A Donation to Dr. Frank E. Ray Ministries

?

If you prefer to make an online donation

click here

or send a donation to:


New Salem Missionary Baptist Church
2237 South Parkway East
Memphis, Tennessee 38114

Upon receipt of your contribution New Salem Missionary Baptist Church will acknowledge your donation by letter (all donations are tax deductible).





We greatly appreciate your financial gifts to New Salem Missionary Baptist Church.