God Is Good Ministries
Saturday, May 18, 2013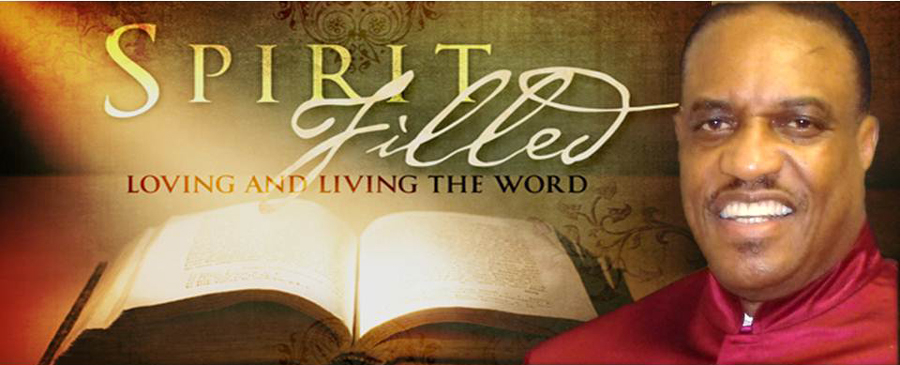 News

Attention All Members

Please make sure to include your member ID when completing your Tithe, Offering and Donation Envelope. We need to ensure that your financial contributions are recorded timely and correctly.

If you do not have your membership identification number, please call 901-452-7265.

Holy Communion


Communion is served every first Sunday during 8a.m., morning worship service and the third Sunday during 11:a.m., worship service. Baptism is every Sunday Night at 7p.m. Baptismal candidates should arrive by 6:45 p.m. to prepare.

Please contact the church office to schedule. Baby dedications are every Sunday Night at 7:p.m.

The Mission Ministry needs your assistance to demonstrate God's love in a tangible way. Lunch in Morris Park, 4th Saturday of each month at Noon.


Hygiene Kits Needed

Soap

Washclothes

Toothbrushes

Toothpaste

Deodorant

Please leave items in the bookstore or with any Mission Ministry M

ember.

Commodity Food Program

New Salem members who are interested and are qualified participants in the Commodity Food Program, and who also receive any government assistance such as; SNAP, utility assistance, or living in public housing. For additional information please call 901-452-7265, Monday through Friday, from 9:30a.m until 4:30 p.m.

Requirements


Registered with Scholarship Committee; and actively involved in both Christian Academy and a ministry (i.e. Choir, Dancers, Mimes, Steppers, etc).

New Salem Fellowship Cruise 2013

Secure your cabin now for our cruise on the Majesty Of The Sea by Royal Caribbean, April 15th through 19th, 2013.

For more information you may call 901-452-7265.